The double wall waterproof easy-to-build camping tent is divided into two layers of inner and outer fabrics. It is more waterproof than a single-layer tent, and the inner layer of ventilation mesh windows has the effect of repelling mosquitoes. There are even some double-decker tents with an extra front foyer that provides more space for relaxation.
Learn more about high-quality double-wall tents
The Best 4-Season Double Layer Tents of 2022
.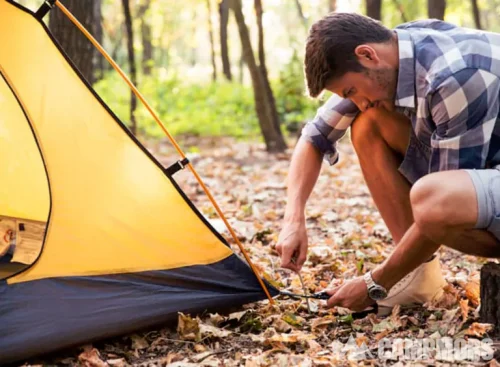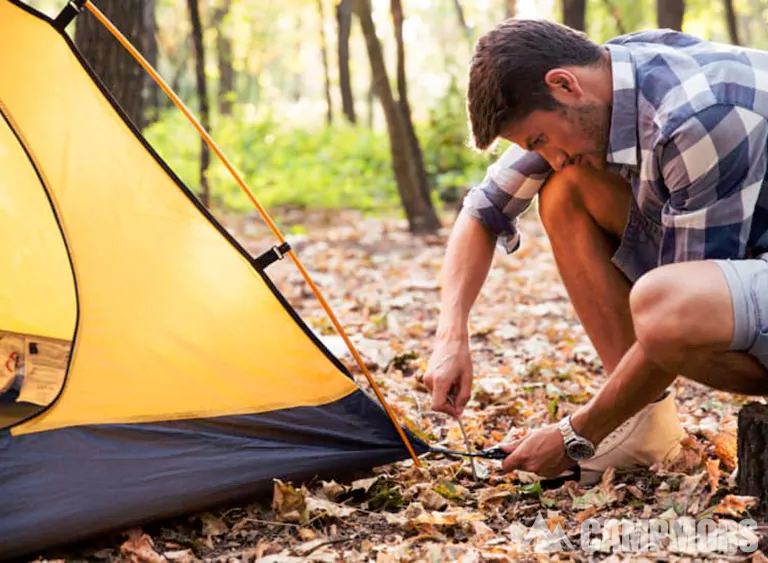 After our "Tips before pitching a tent" guide, I believe you should have done your
Read More »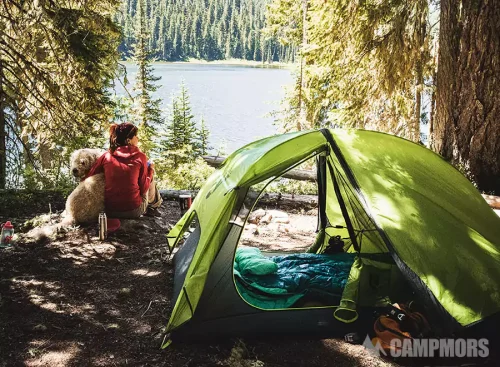 After a day of playing outdoors or hiking, having a comfortable and safe campsite ready
Read More »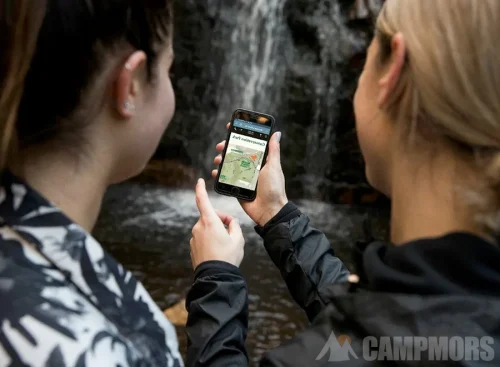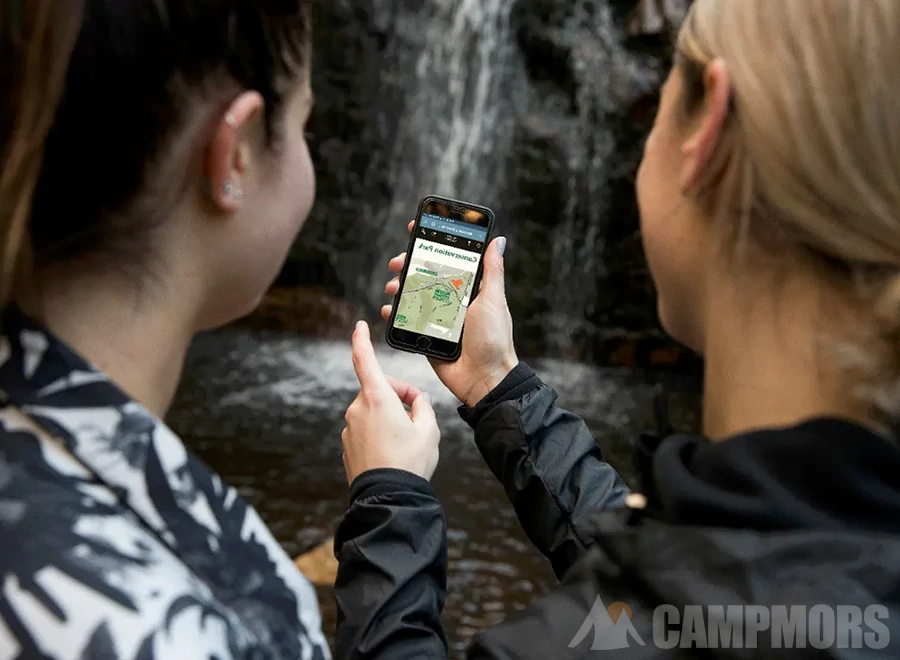 Free yourself from the hustle and bustle of the city. To enjoy the time that
Read More »