A full-size tunnel tent, with tent poles connected to each other to support the entire top of the tent. The exclusive design provides a safe and secure space with easy setup and storage. Provides great convenience for backpacking hiking. Additional living room design gives you more space to relax. The relatively open space of the tunnel tent ensures the circulation of air, and the strong tape seam treatment improves its waterproof performance.
Learn more about high-quality tunnel tent
The Best 4-Season tunnel tents of 2023.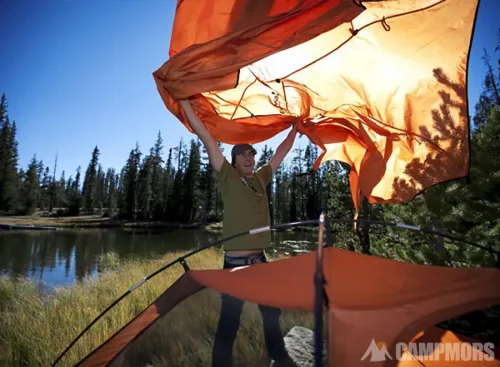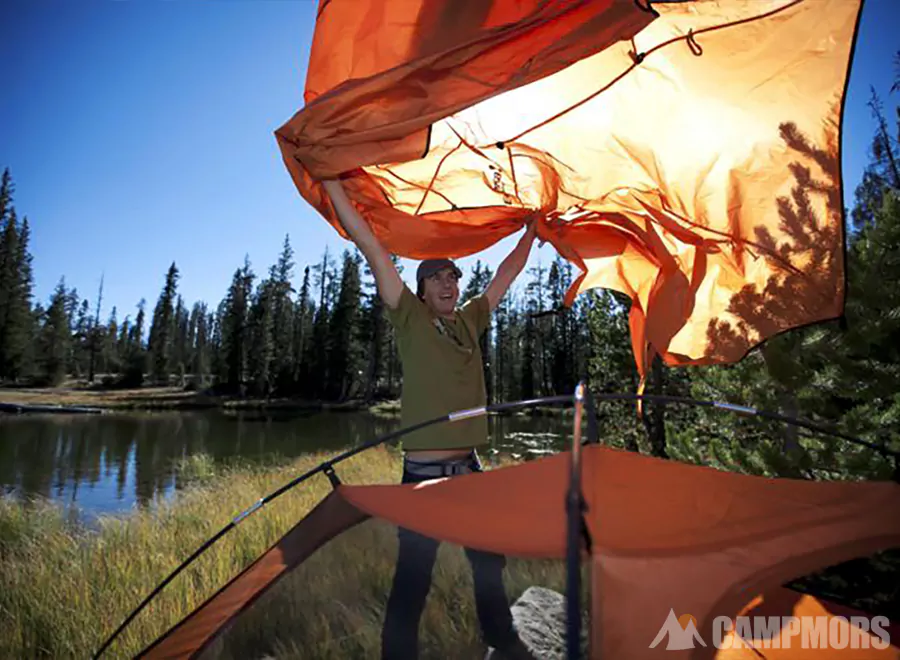 When it is going to be dark, raining, windy, etc. in the wild, it is
Read More »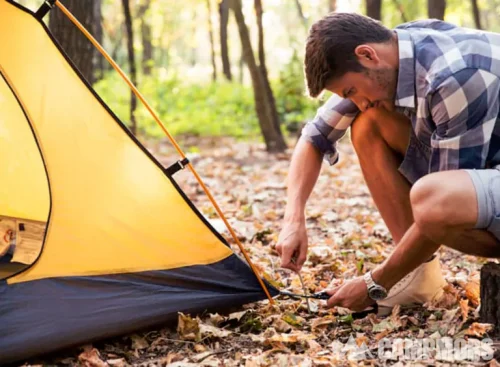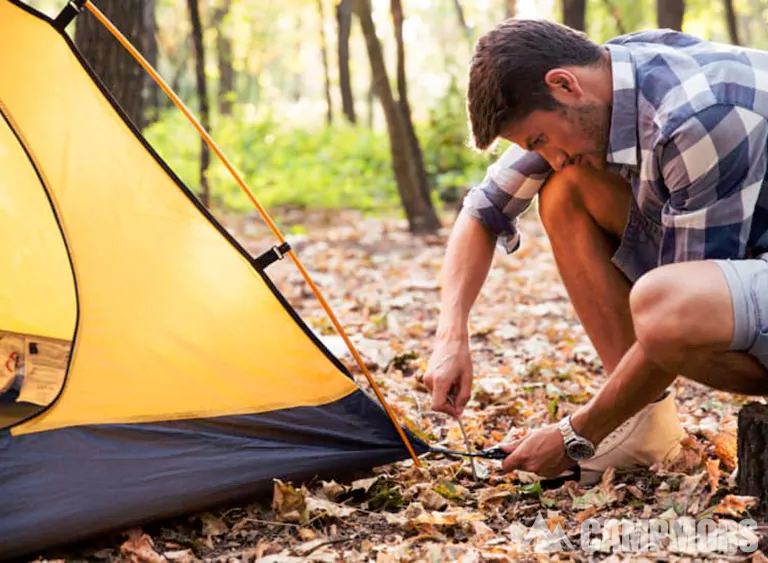 After our "Tips before pitching a tent" guide, I believe you should have done your
Read More »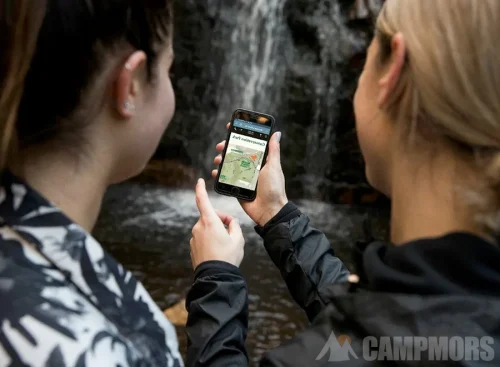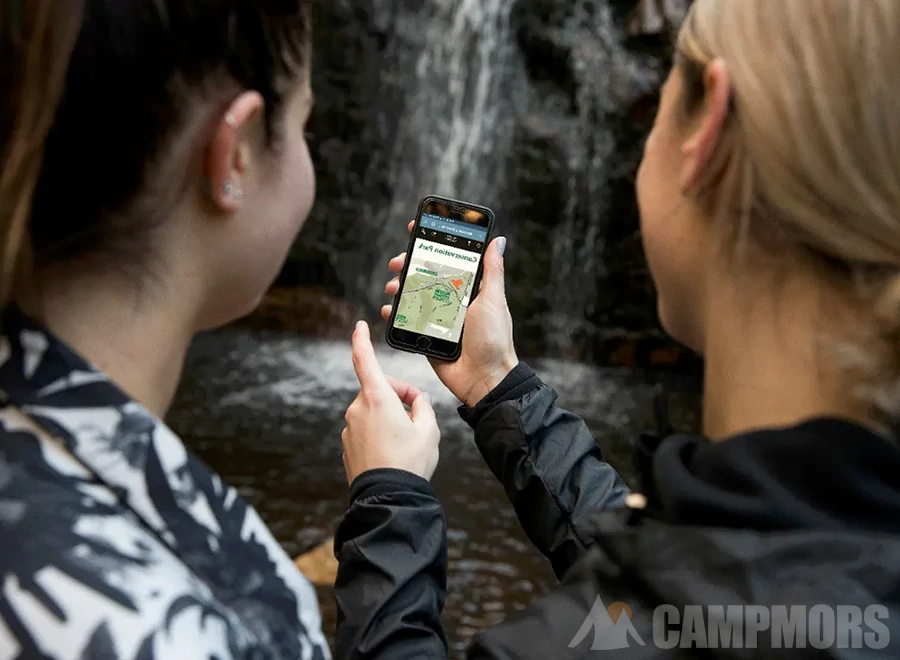 Free yourself from the hustle and bustle of the city. To enjoy the time that
Read More »