Campmors offers high quality tents for family small group camping. Suitable for a variety of applicable environments, such as: camping, beaches, forests and valleys, etc. Comfortable and durable, it can create a larger leisure space with the sky curtain. The tent's high-density mesh provides a good anti-mosquito effect.
Learn more about affordable Family Tent
Best Camping Tents for Families and Small Groups.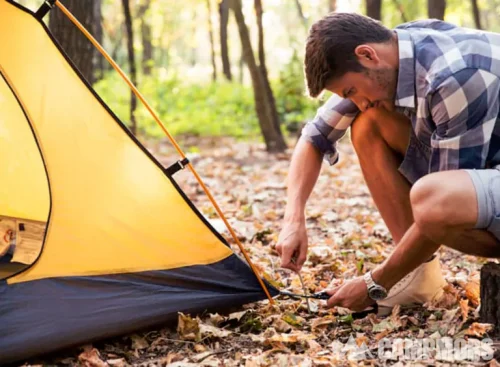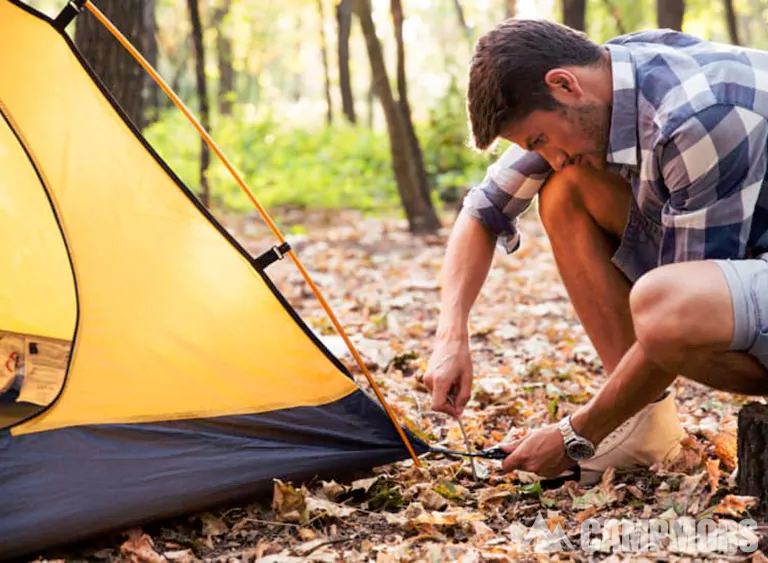 After our "Tips before pitching a tent" guide, I believe you should have done your
Read More »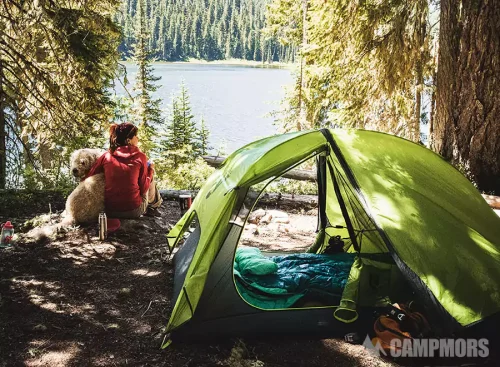 After a day of playing outdoors or hiking, having a comfortable and safe campsite ready
Read More »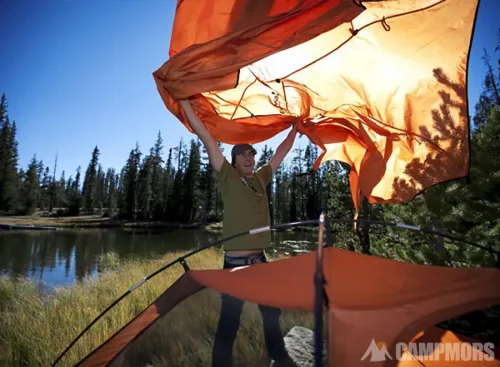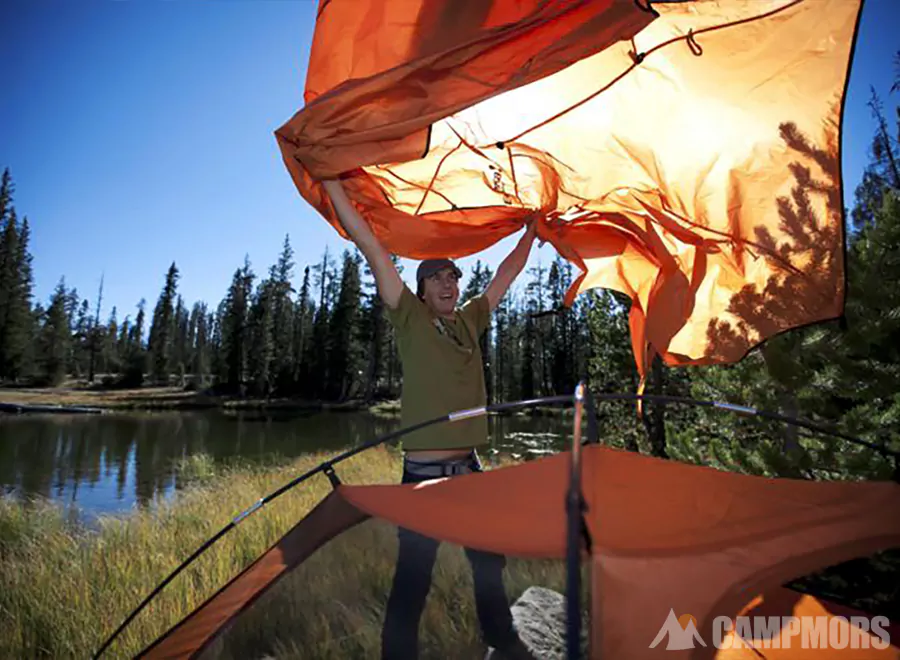 When it is going to be dark, raining, windy, etc. in the wild, it is
Read More »