Durable fabrics and high-quality construction make for an excellent ultralight backpacking double tent. While ensuring quality and function, it provides more space and weight for two people to travel. It is also very simple to build.
Learn More About Affordable two person tent.
A quality two-person tent with superior weight and space benefits. Two-person camping tents are popular with couples, as well as single backpackers who value extra space for sleep.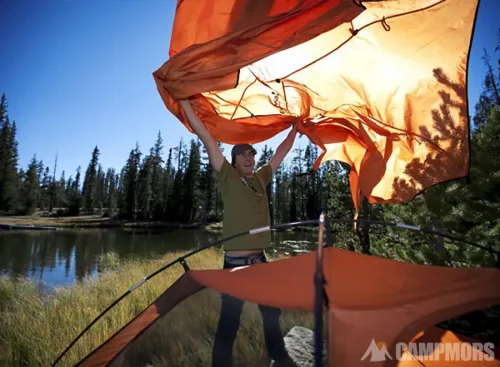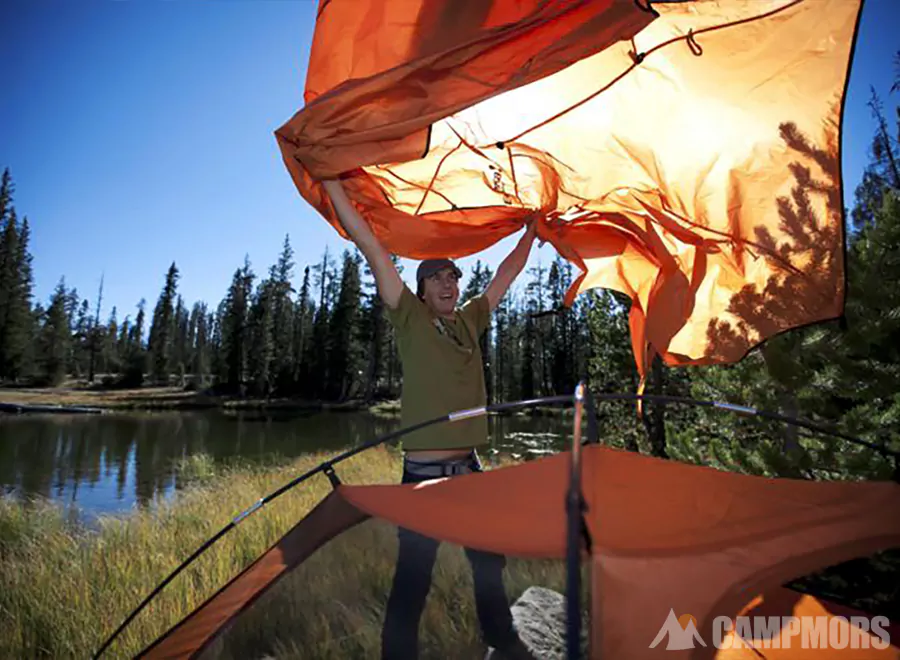 When it is going to be dark, raining, windy, etc. in the wild, it is
Read More »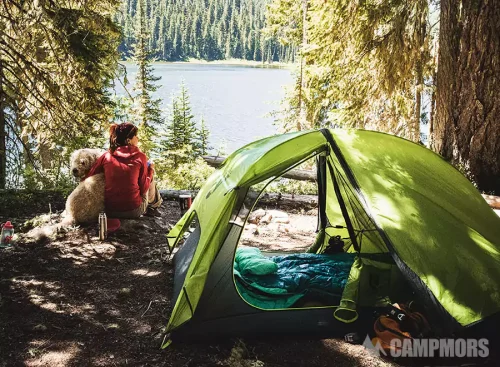 After a day of playing outdoors or hiking, having a comfortable and safe campsite ready
Read More »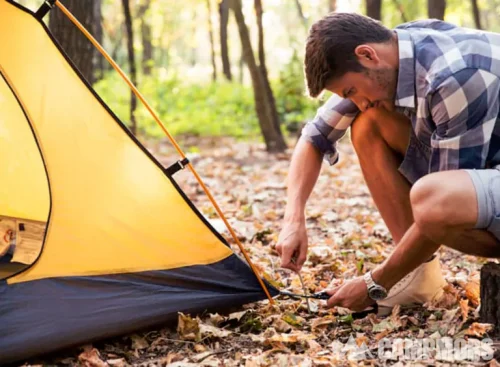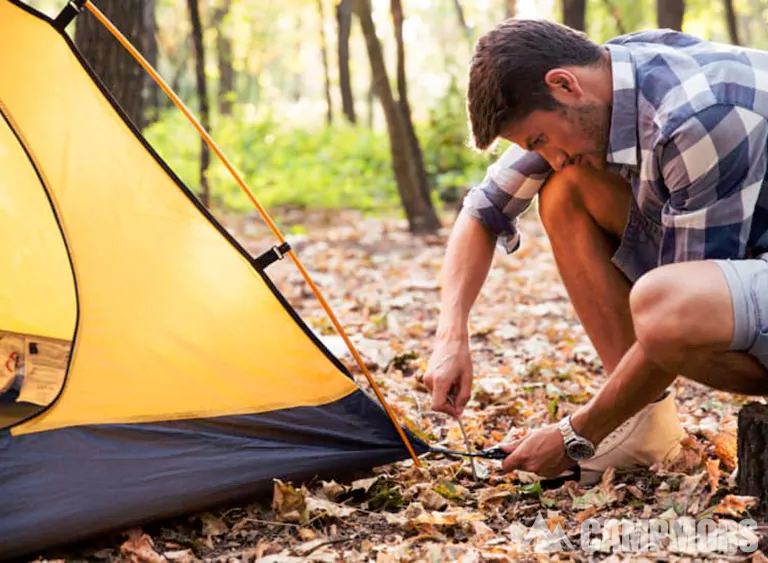 After our "Tips before pitching a tent" guide, I believe you should have done your
Read More »