Everyone loves the outdoors and camping, but some people hate the tedious process of setting up a tent. After a long camping trip, use the automatic pop-up Instant tent to quickly create a comfortable resting area. Its convenient setting structure can be easily set up in a few seconds without any pressure even for girls. That way we have more time to enjoy other camping pleasures (Automatic pop up the Portable tent frees us up for other camping pleasures).
More on Portability Instant pop up Tents.
After a long camping trip, using the Portable Automatic PopUp  Instant tent to quickly set up your camp can save you a lot of time for other fun. Quick open in seconds with no stress.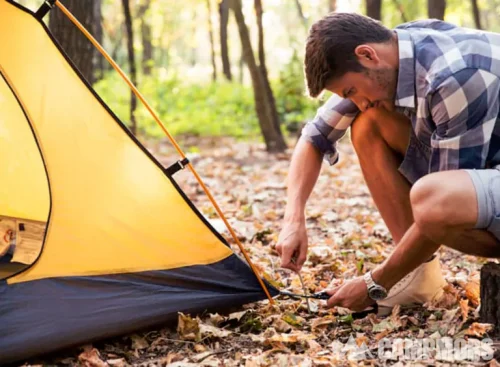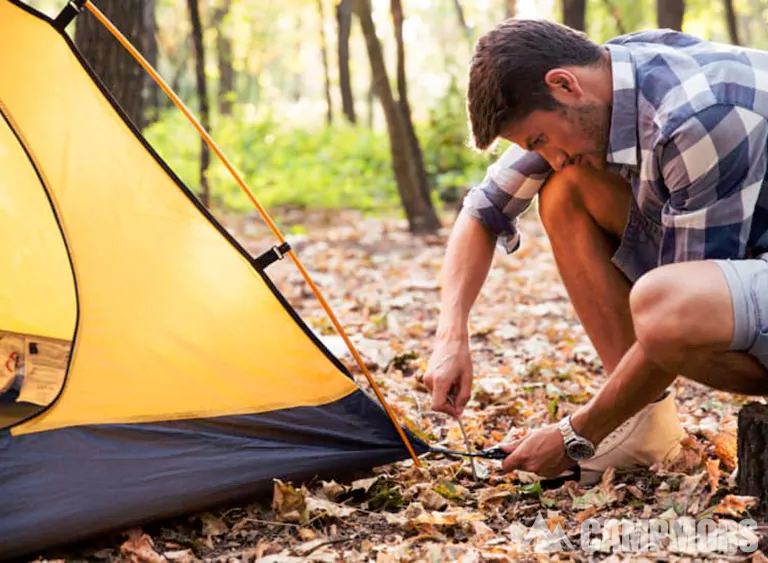 After our "Tips before pitching a tent" guide, I believe you should have done your
Read More »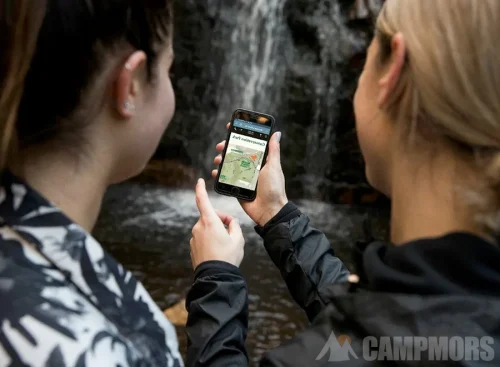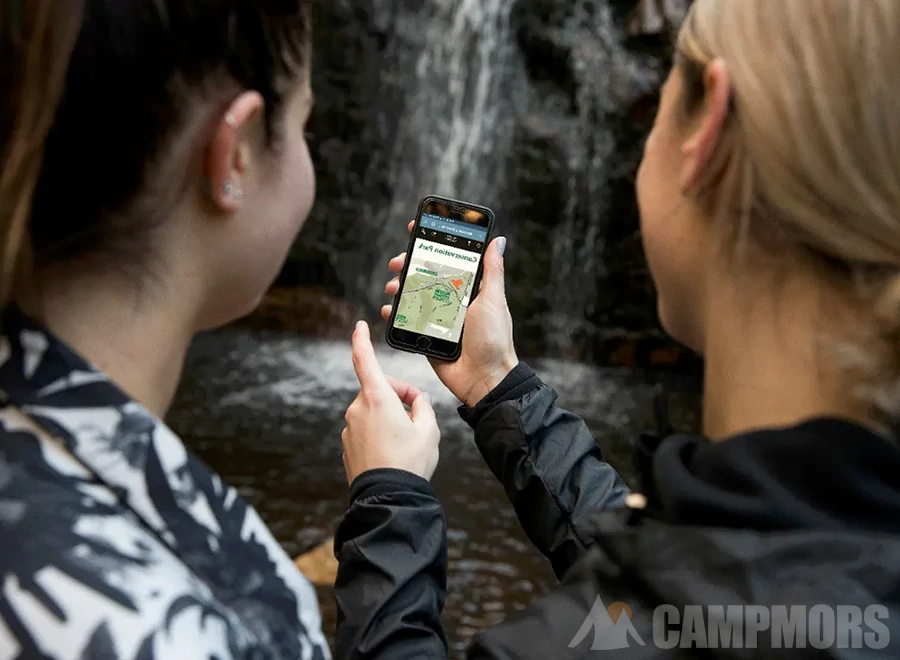 Free yourself from the hustle and bustle of the city. To enjoy the time that
Read More »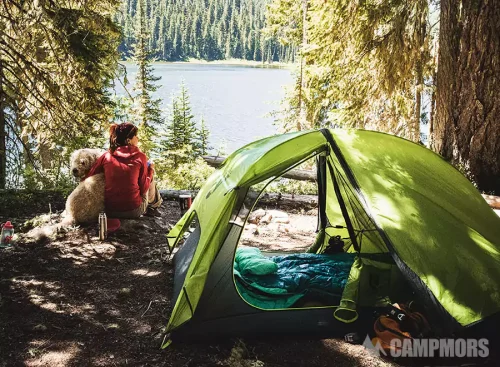 After a day of playing outdoors or hiking, having a comfortable and safe campsite ready
Read More »