When choosing a backpack tents, we consider its compact portability and reasonable budget aside. There is also a need for a safe structure to provide comfort and weather resistance. The CAMP range of backpacking camping tents has just that, making it easy for you to deal with inclement weather.
More on Portability Backpacking Tents.
Minimalist, lightweight and portable hiking camping backpack tent. With a multipurpose design and budget, it is suitable for both the novice and the proficient.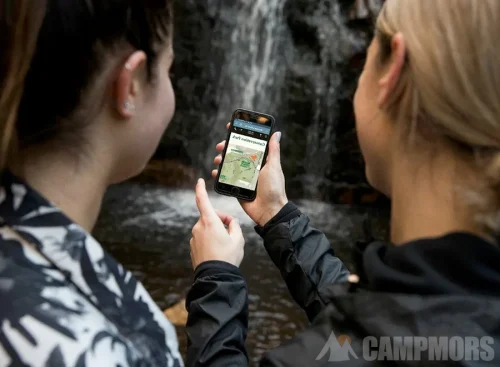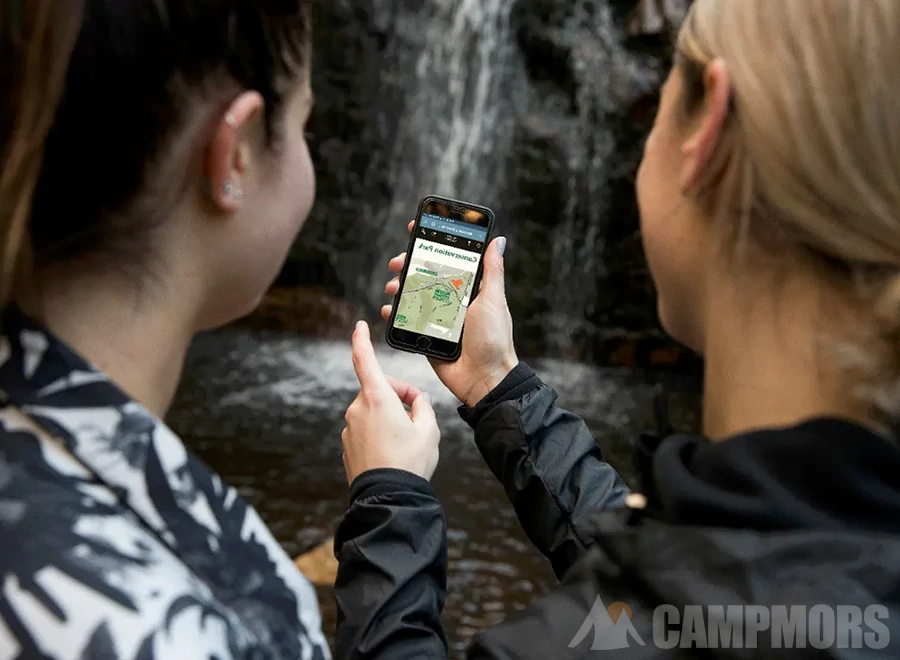 Free yourself from the hustle and bustle of the city. To enjoy the time that
Read More »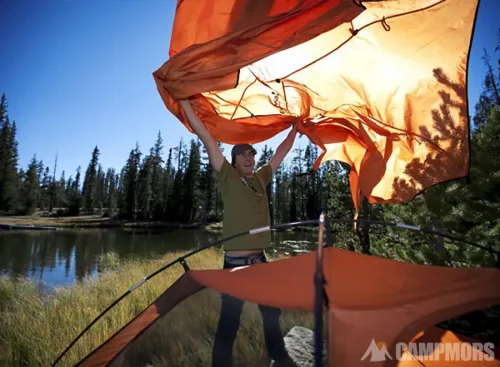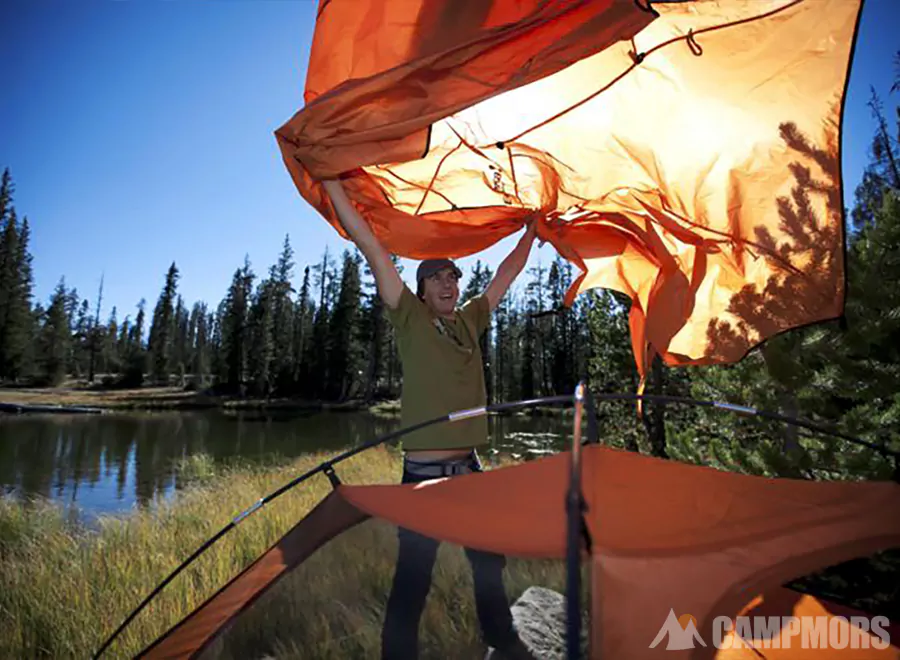 When it is going to be dark, raining, windy, etc. in the wild, it is
Read More »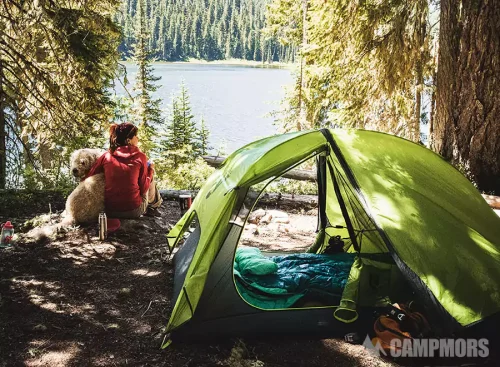 After a day of playing outdoors or hiking, having a comfortable and safe campsite ready
Read More »