Choose an excellent nylon polyester tent to protect you and your family from the sun and rain outdoors in the forest, grassland, mountains or beach. Campmors nylon/polyester tent series are carefully selected with good tensile strength, waterproof, sunshade and other characteristics.
Learn more about affordable polyester/nylon tents.
Best Polyester and Nylon Outdoor Camping Tents.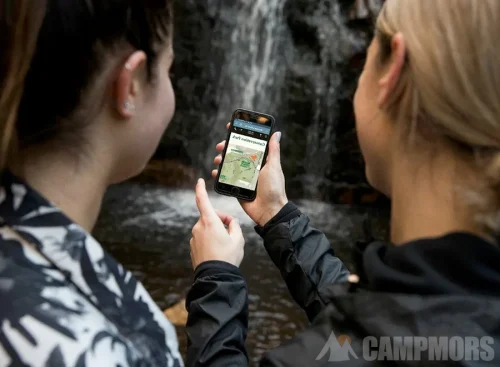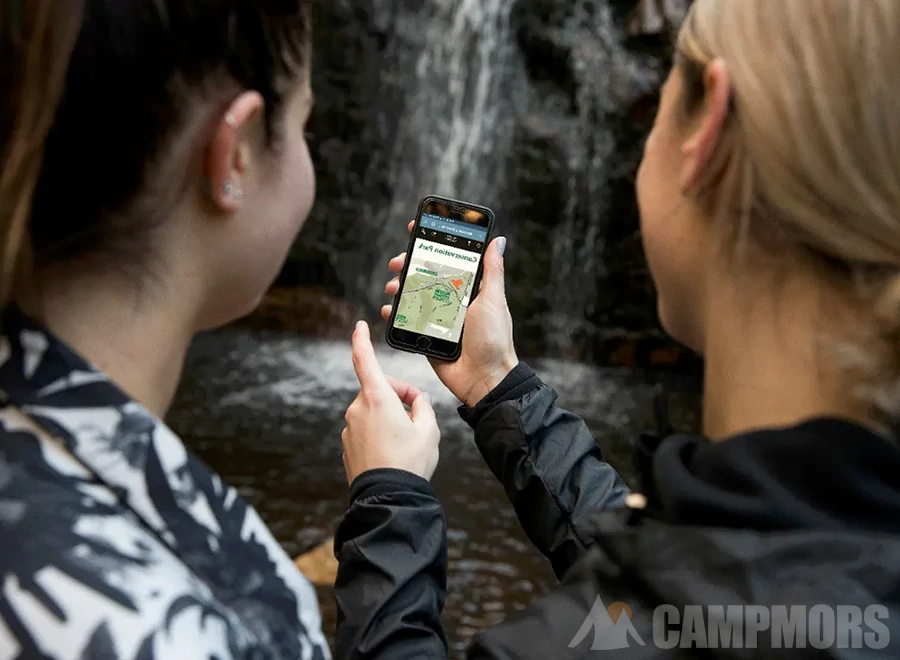 Free yourself from the hustle and bustle of the city. To enjoy the time that
Read More »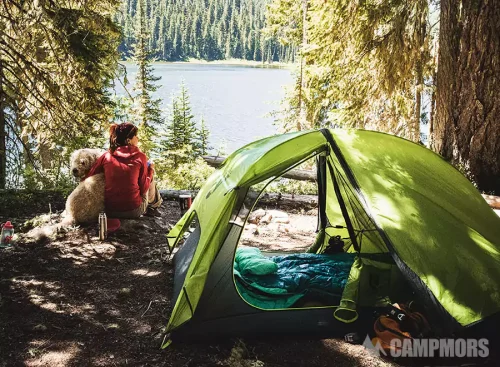 After a day of playing outdoors or hiking, having a comfortable and safe campsite ready
Read More »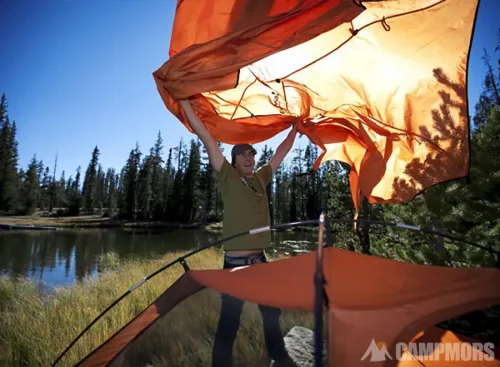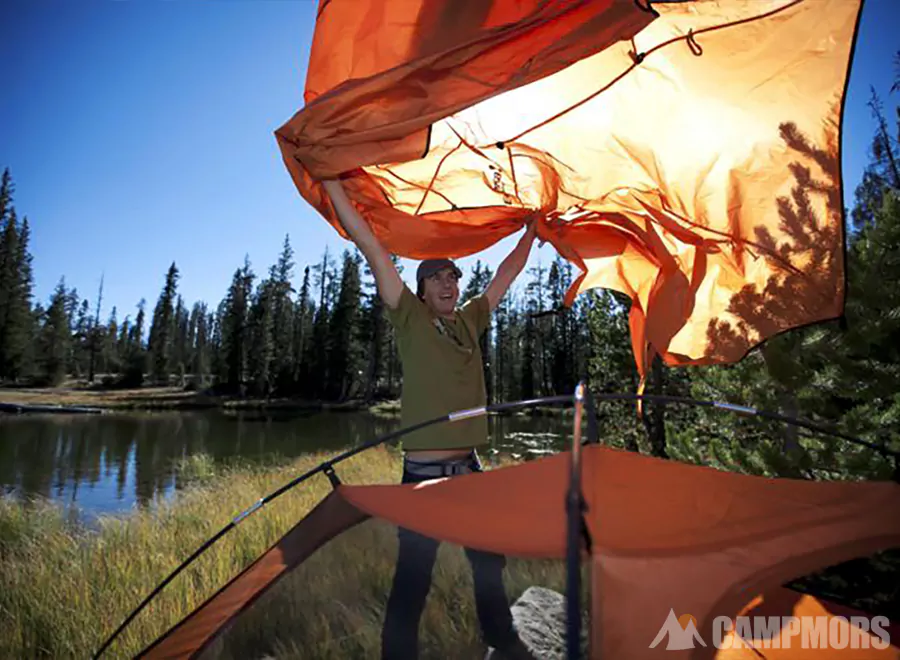 When it is going to be dark, raining, windy, etc. in the wild, it is
Read More »